Welcome to Walker Wine
Walker is dedicated to sourcing the world's top vintage wines with
outstanding provenance. We help you build a unique collection of lasting value and encourage curiosity with focus and purpose.
Whether you're just beginning your journey or have a well-stocked cellar,
Walker is your trusted fine and rare expert. We are devoted to sourcing the best aged wine. We are available to guide you in finding the best Burgundy vintage to drink now and advise on which bottles to cellar. Our entire team and community shares in a genuine passion for the classic wines of the world.
Autumn Elegance
Crisp whites for the season
Sip into Fall
Red gems to elevate any table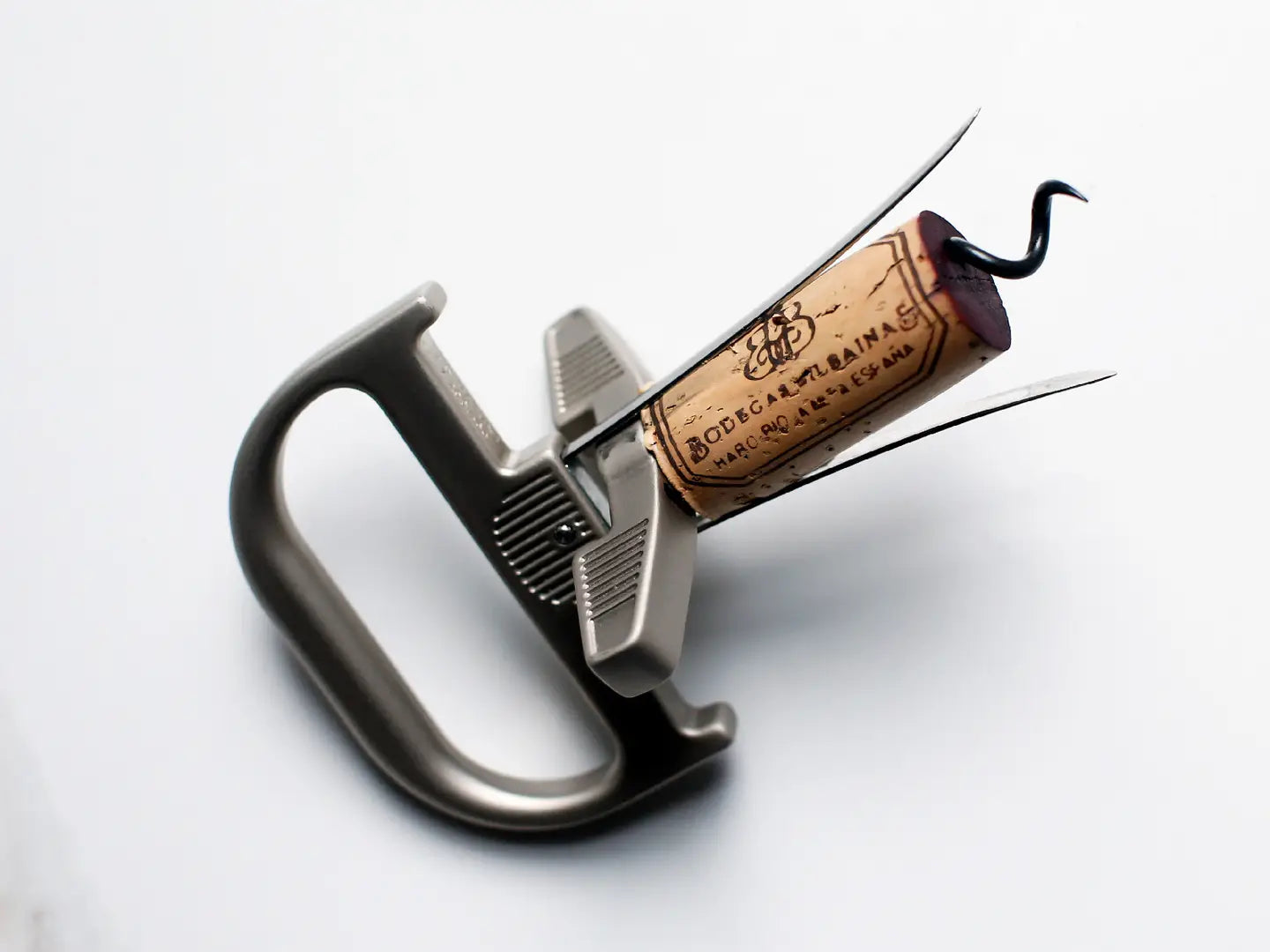 The Durand | $125.00
The Durand® removes old and fragile corks whole and undamaged. It's just the thing for the old, crumbly corks of aged wines: it combines two types of cork puller into one device.
Buy Now
Lovely in Large Format
The bigger the better. Limited in quantity, they also make rare finds.